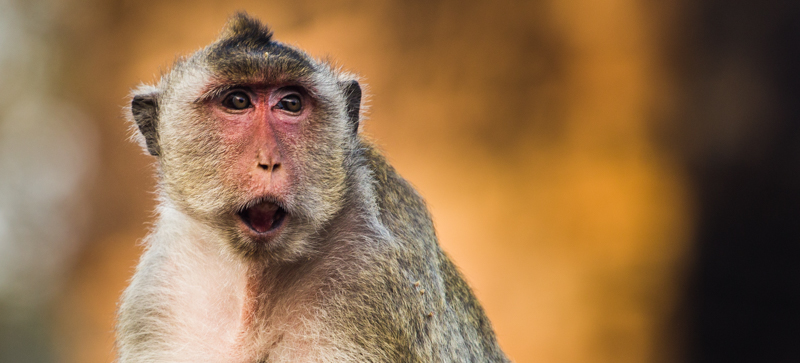 All Photos: Keith Gandy
I am going to collect portraits of people while in Cambodia that made my heart happy and attempt to tell their story here. For $20 you hire a TukTuk and driver for an entire day. Two men would be my drivers during my stay in Siem Riep.
---
if I could live anywhere in the world? I have never really thought about it, but I think in the Philippines.
---
My happiest days are spent with family and playing soccer. My saddest days? When a close friend passes away.