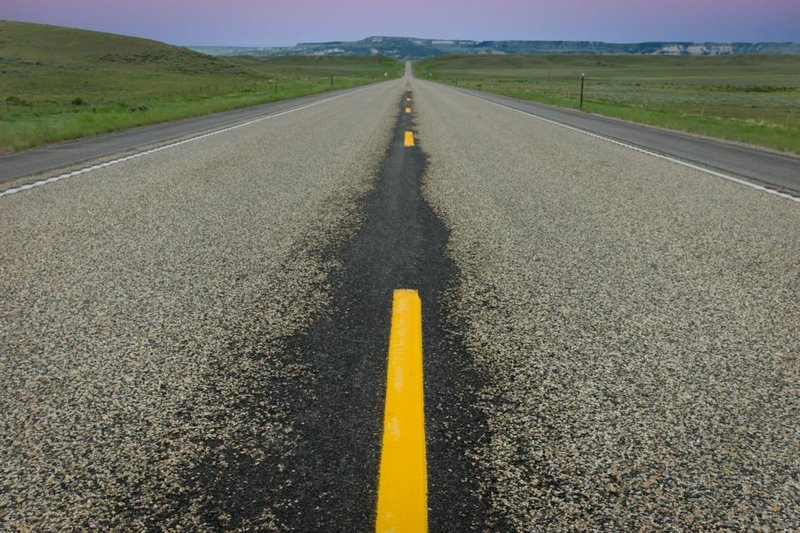 Photocredits: Keith Gandy
Recently I had a conversation with my daughter-in-law, who was somewhat perplexed that while I have now flown over 1200 flights in my career, I do not enjoy the hassle of plane travel. I love to be either at point A or point B, but the inbetween is often time lost. Flying is romantic only for those that do have not flown frequently. Travel to the airport two hours early, clear security, waiting for the flight to depart, a long international flight covering multiple time zones, often a stop or two to change planes / carriers / claim your luggage, clear customs, recheck baggage, get through security (again), etc. There is no small stress placed on you physically, plus the added strain of being away from family.
So ... why? I do travel, but what is the motivation? To connect.
Connect with the past
One of my favorite categories for travel is to be at biblical sites. There is a connection that happens for me that can only be described as allowing the bible to become 3D. No longer are passages containing sites that I cannot pronounce, but actual places still existing.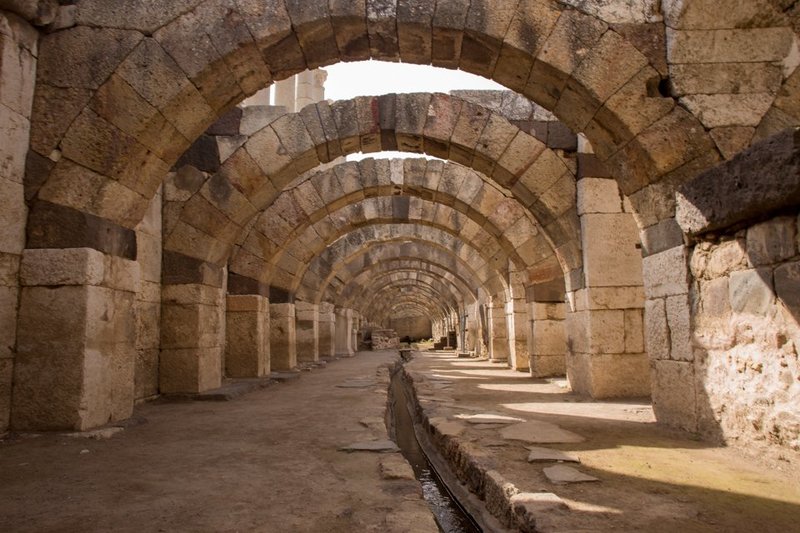 Additionally, there is a legacy that has been passed on to us that should shape our present thinking. Being on a historical battlefied, in the pulpit of one of my spiritual heros, those bring a sense of deep connection and awe.
Connect with people
One of the main reasons to travel is to connect with and encourage people. People are important and although social media, telephones and Facetime are good, the cannot replace holding hands and praying together. Almost all of my travel hits this category - it is very intention and carefully planned. I must be a good steward of finances and time.
Debbie stated she only had one regret about being overseas: She regretted not spending enough time with her parents before they passed away.
People are simply worth so much to God, that we should continue to invest in one another.
I tell the stories of people I meet on this site at People Matter.
The best combination is when I travel with those that mean the most to me - the best of both worlds.
The wrong reason
Never travel to avoid something. Never travel to fill up a void.
Wherever you go, there you will be. You cannot run from something, nor can places fill an empty heart.