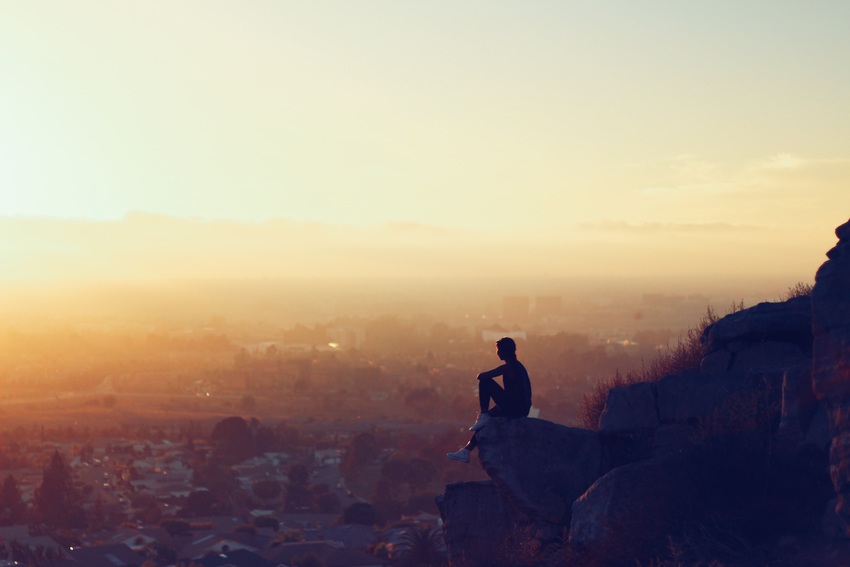 Photocreadit: Stock Photo
Today it is a video blog ▬ shot on an iPhone 6 at my dining table. I took a fabulous group of 11 from Springield, MO on a week tour of Germany's reformation and other sites, even though I had undergone hand surgery two days earlier (that is why I do not move my left hand in this video; it is still in a cast).
It was kind of like having gone to camp ▬ on a 2900 kilometer road trip. We had a great time together and I observed a few things about my own heart...