Details

Category: Just thinkin
Published: Friday, 19 January 2018 08:16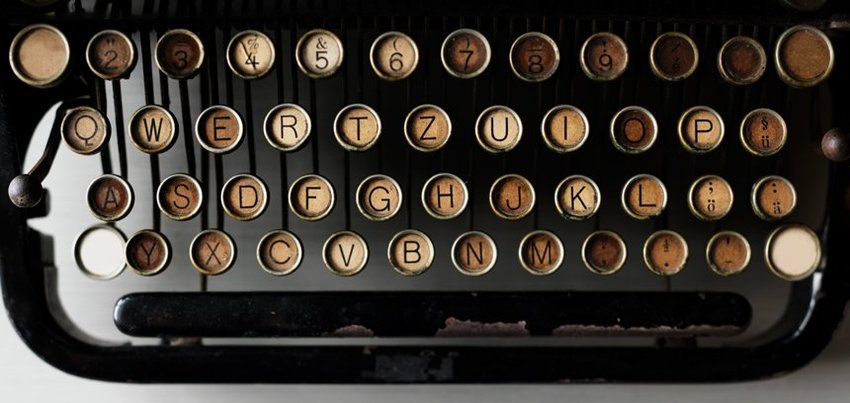 Photo credit: Stock photo
While this article is not intending to be a pity party by any stretch, statistics of vocational pastors (in the USA) are sobering at best.
According to the New York Times (August 1, 2010) "Members of the clergy now suffer from obesity, hypertension and depression at rates higher than most Americans. In the last decade, their use of antidepressants has risen, while their life expectancy has fallen. Many would change jobs if they could."
1,500 pastors leave their ministries each month due to burnout, conflict, or moral failure.