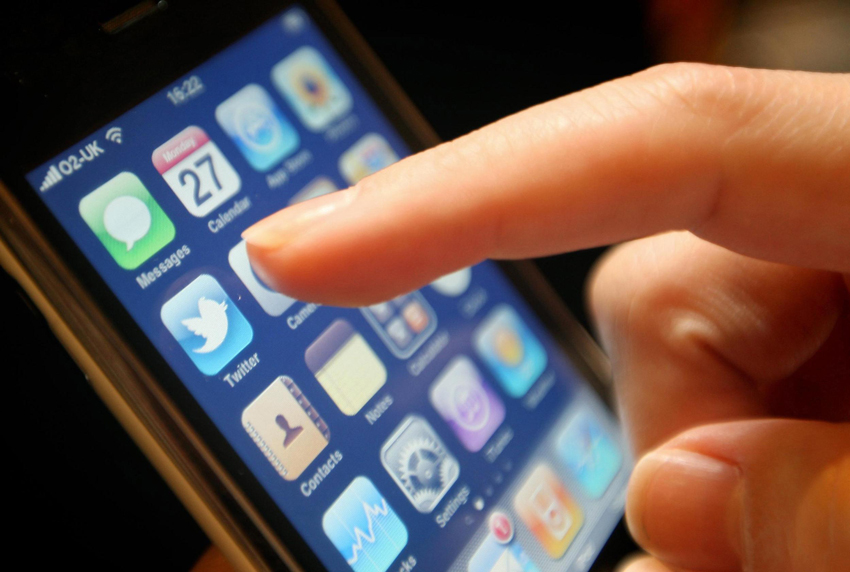 Photocredit: wirelessrev.ca
On a recent Friday afternoon (local time in Germany), I was invited to preach live via Skype on a video projector in Pakistan. I preached from Philippians 2:1-8 to a crowd of between 120-130 mainly rural poor people near Lahore, Pakistan - in english translated live into Urdu, the local dialect. At the conclusion of the sermon, seven people responded to the invitation, repented and placed their trust in Jesus for forgiveness and salvation!
iPhone recording:
This is an overview to explore the potential of reaching beyond your own walls with technology that you most likely have on hand. Using some form of live conference software, we can at no cost to us, stream and intercommunicate with any location that has suitable WLAN or data access.
Hardware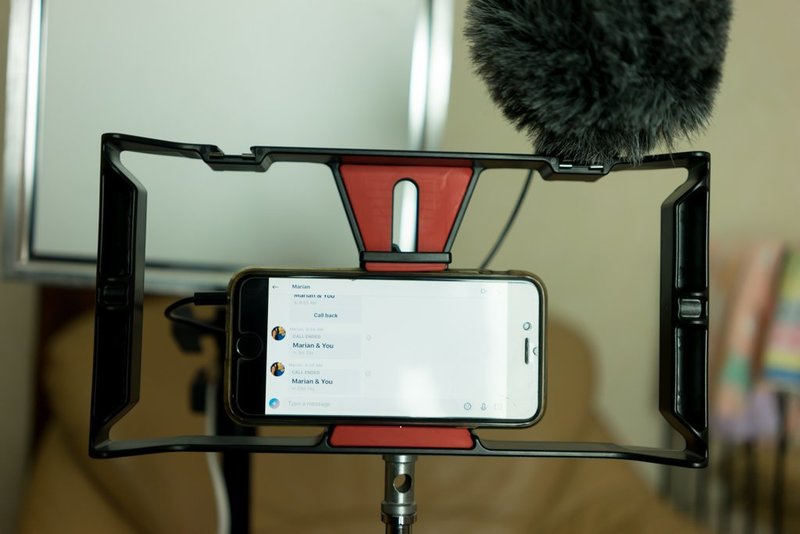 This is my current configuration – initially it was a table top tripod on my kitchen table, but my wife wanted her kitchen back… I blogged about that setup here.
Simple collapsible light stand – from Ebay or Amazon.
30x30 White light panel, (also angle bracket to attach to light stand) – Ebay.
Manfrotto Magic Arm to attach camera gear – Ebay
Cellphone holder – Amazon
Cable adapter (iphones have a multi ring TRRS plugin, plus I needed a separate ear-plug connector alongside a microphone connector)
External microphone (Rode Videomicro)
Earphones
Total cost: approximately $158.00
Lighting and implementing an external microphone is essential, in my opinion. In Germany we cannot count on window lighting, since it is often overcast and too dark. A microphone will aid in a signal that the end user can understand with minimal noise.
Software:
The free version of Skype.
Cost of call: Free
I did submit a manuscript of the sermon in advance, in order to assure a better translation. In the meantime, my contact states the live nature of the sermon holds their attention better than a recorded sermon would bring.
Invested in Pakistan:
Laptop bought locally
Projector bought locally. These could have been rented, but five uses and it would be paid in full. Our German church bought them as a missions investment.
Total spent: $550.00
On-going:
I continue to meet with our missionary in Lithuania for coaching via skype. Additionally, I meet with the Pakistani national weekly for theological and leadership training.