Details

Category: Barbarians
Published: Wednesday, 02 February 2011 08:24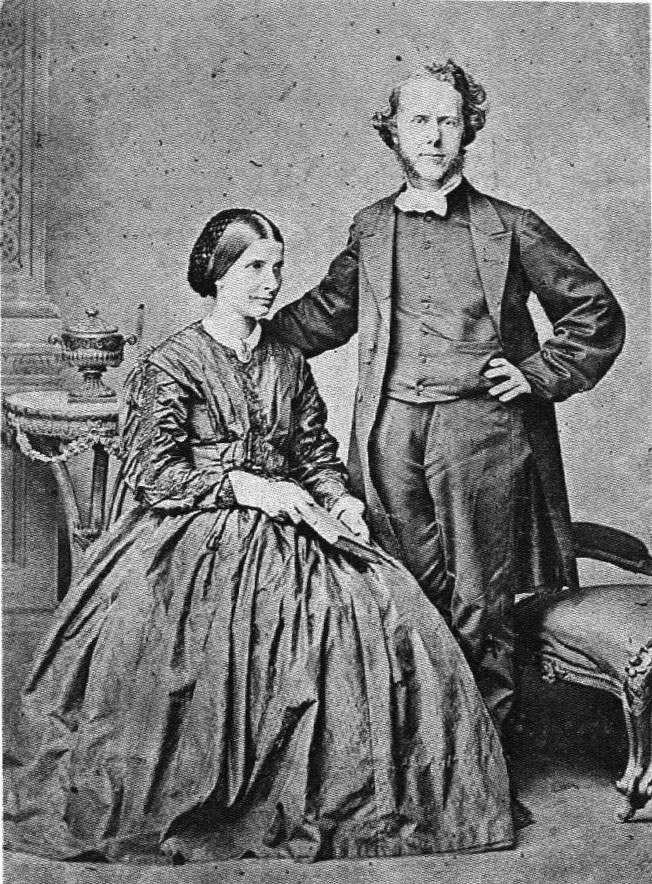 157 years ago a young 21 year old named Hudson Taylor arrived in Shanghai, China. The face of missions and missions work would be radically changed via the boldness of his life and work.
When you think of the term contextualization, Taylor epitomized it by example. Missions and missionaries in the 19th century from London had certain unwritten guidelines as to how things were to be done. It was Hudson who did the unthinkable and donned local attire and hairstyle - all to assist an adopted culture to focus their attention on Christ, rather than the oddities of what was a foreign culture to them.
Hudson Taylor was a maverick.
Hudson Taylor has been a guiding example and shaping force on my thoughts, on my life, on my ministry philosophy. Hudson Taylor is the man.
Get this - Debbie and I spend a week in his adopted cities beginning February 7, 2011. Really. Shangai. Hanghzou. Yangzhou. Tracing the steps of this man who became an unstoppable force for his savior.
"If I had a thousand pounds China should have it- if I had a thousand lives, China should have them. No! Not China, but Christ. Can we do too much for Him? Can we do too much for such a precious Saviour?"
No, there are no plans to grow a ponytail. But you can count on my heart racing as we take in the sites of the culture he loved so dearly.